We are a team of seasoned producers and game developers, experienced in building and deploying high-performance gaming solutions using Unity 3D and Azure Backend.
We offer game development services including Full-Cycle, Co-Development, Module Development and Prototyping.
Our team will create architecture, implement game logic and collaborate with you to tailor solutions that fit your budget and goals.
Members ranging from 8 to 15 years in game industry. Released 6 personal projects reaching 40+ million users.
We are embracing the changing requirements as project is in progress. Project is developed with applied SOLID principles.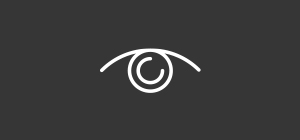 Optimal and scalable team composition of multi disciplinary developers reduces overhead and management hassle.
We are available for hire by enterprises and startups in all industries who require a dedicated development team for full game implementation or partial development support.
Our small team size is optimal for Full-Cycle mobile development, Module Development and Prototyping for PC and Consoles.
Looking to expand your team?
We can easily integrate in to your working process to help you achieve target goals.